Despite the advancement of technology, there has been an alarming increase of hernia mesh lawsuits being filed against certain manufacturers in the United States. This is down to the side effects and complications that have emerged, even after doctors are considering them to be quick operations that require minimal time to recover. If you have a hernia implant and you've suffered from serious and painful complications, here are six things you should know before filing a hernia mesh lawsuit.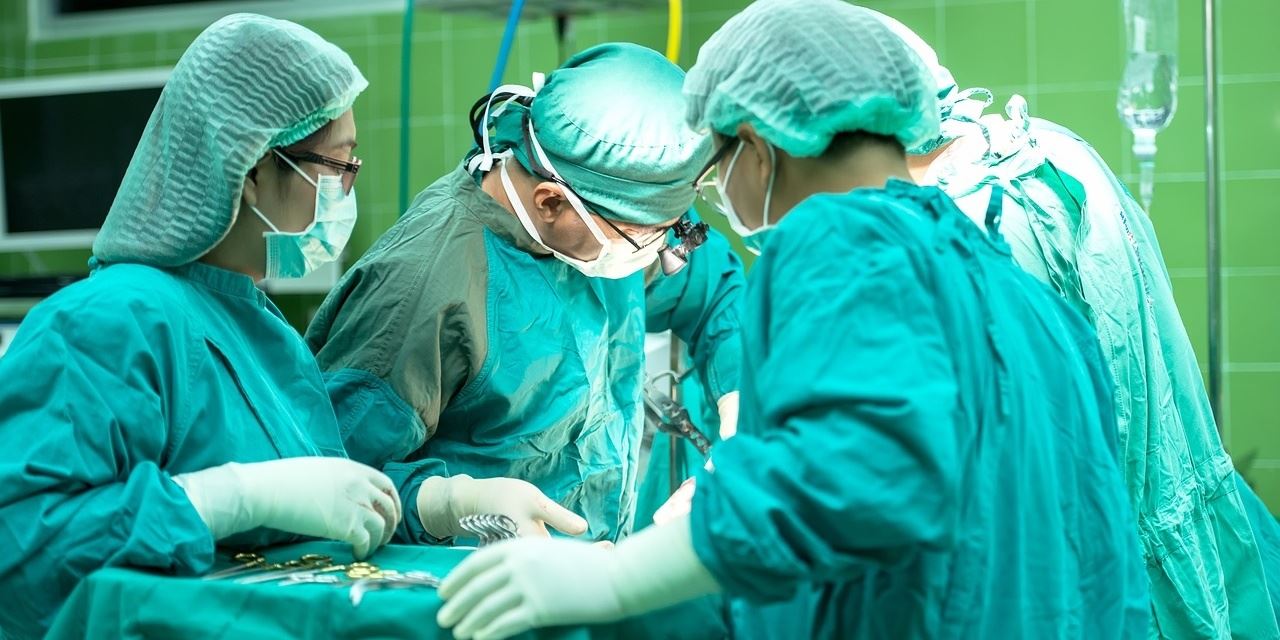 Find Out Which Hernia Mesh Implant You Have
In order to proceed with a hernia mesh lawsuit, the first and most important step is to contact your surgeon or medical facility to inquire which hernia mesh medical device or brand was utilized by the surgeon during your surgery. At this time, lawsuits are only being made against a handful of hernia mesh manufacturers. So, before you can consider filing a claim, ensure you find out exactly who manufactured the implant.
Two of the more common implants include Physiomesh by Ethicon and C-QUR by Atrium. Physiomesh was recalled in 2016 after it was discovered that there has been a high rate in corrective surgeries. C-QUR was made with a covering of Omega-3, originally designed to help reduce inflammation. Instead, many patients have suffered severe allergic reactions.
If you want to pursue a lawsuit and obtain a judgment or settlement as a result of a defective or an unsafe hernia mesh, it's vital that you conclusively determine which type was used. If you're unsure of the brand or hernia mesh used, contact your healthcare professional as they will have this information on record.
Ask Yourself if You Have Experienced Any of These Complications
Before filing a hernia mesh lawsuit, it's important to know the complications that can arise and whether you have experienced any of them. If you have had a hernia mesh implant but haven't experienced any of the complications below, you won't be likely to succeed in a potential lawsuit.
Hernia recurrence
Hospitalization
Revision/Corrective surgery
Severe infections
Erosion
Perforation of other organs
Mesh rejection or migration to other organs
Chronic pain
Autoimmune reactions to mesh (flu-like symptoms)
Inflammation
Lack of healing
Dental problems
Adhesion (mesh sticking to intestines)
Bowel or intestinal blockage
Abnormal connection between organs
Mesh shrinkage
Nerve damage
Pain and bleeding
If you have suffered any of these symptoms or complications, you should certainly consider filing a lawsuit.
Know Whether You're Eligible to Claim Compensation
There is a strict criteria for who can file a hernia mesh claim. If your case doesn't meet the criteria, then it's very likely that your case will never make it to court. One of the things to make note of is that if your surgery was between October 2010 and June 2016, you are eligible to qualify for a claim.
In addition to this, if the implant your surgeon used was one highlighted above and has been recalled because it's not fit for purpose, then you can file a lawsuit because both Physiomesh and C-QUR have resulted in people suffering from long-term consequences.
For more clarification on whether you're eligible to file a lawsuit and claim compensation, you need to speak to an experienced personal injury attorney who will advise you on the relevant steps to take and whether you're eligible for a claim.
Know That There is No Average Settlement in Place
If you have identified the brand that was used by your surgeon, you have suffered from the hernia mesh complications, and have received confirmation that you are eligible, it's important to understand that there is no average settlement for hernia mesh claims.
If your hernia mesh individual lawsuit settles, the amount of settlement you will likely be receiving depends on several factors. These include:
The skill and aggressiveness of your hernia mesh product liability lawyers
Your pain and suffering
Your medical bills
Whether additional revision surgeries were required
The severity of your complications
Find Out How Much Damage The Hernia Mesh Has Caused
Before approaching an attorney, you should find out how much damage the hernia mesh has caused you, both financially and physically.
Find out if the hernia mesh implant has caused further internal damage and how it has affected you
Explain whether you have had to receive additional medical care or more surgeries and how much you have paid for these additional medical expenses
Highlight whether you've been unable to work due to the pain the hernia mesh is causing and reveal how much income you have lost
If you have been unable to work, it's important that you gather evidence of how much this has cost you. An attorney will want this data when calculating how much compensation you're eligible to claim for.
Find Out Which Attorneys Have Experience Dealing With Hernia Mesh Lawsuits
Finally, make sure the attorney you look for has experience in dealing with hernia mesh cases and is an experienced personal injury attorney. The attorney will obtain your medical records for you and decide whether you have a valid claim, meaning you need to sign a HIPAA release allowing them to obtain your medical records before assessing your case.
At Coxwell & Associates, PLLC, we are an experienced team of personal injury attorneys in Mississippi. We have over 35 years' experience helping Mississippians. We have worked on high profile cases and helped our clients achieve the compensation they deserve.
It's unfair you should suffer the repercussions. You were offered a solution to your hernia troubles and instead you're facing greater difficulties. By talking to our team, you can find out if you're eligible to start a hernia mesh lawsuit. We provide free case reviews.
In each US state, there is a statue of limitations. This means there is only a limited window for filing a claim, if you miss the deadline, you will the opportunity to claim compensation for the injuries and pain you have suffered.
Disclaimer: This blog is intended as general information purposes only, and is not a substitute for legal advice. Anyone with a legal problem should consult a lawyer immediately.