As a consumer, it's reasonable to assume the products you purchase will be safe when used for their intended purpose. In reality, though, this is not always the case. Products might be designed with an inherent flaw, manufactured with faulty components, or damaged during shipping, storing, or shelving.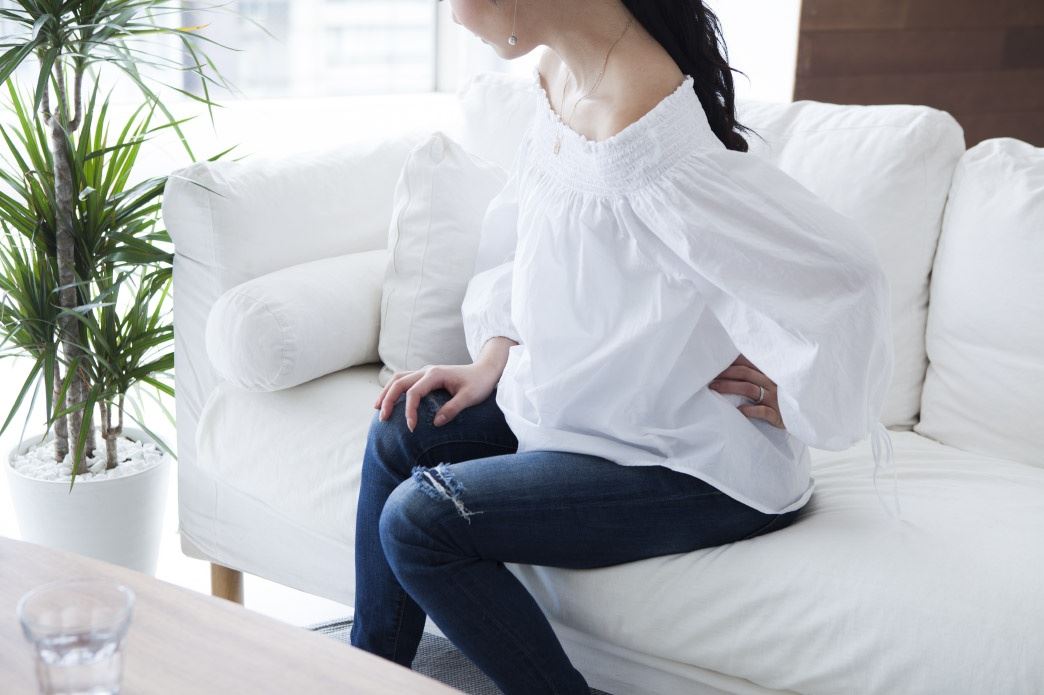 Consumers can protect themselves and their loved ones from defective products by tracking recalls; however, this may not prevent all injuries or illnesses. What if the product you are concerned about is defective but has not actually been recalled? Worse yet, what if it has been recalled but is a medical device that has been surgically implanted inside you?
If you received a hernia mesh implant that has been recalled—or you are suffering complications after a hernia surgery—contact Coxwell & Associates. You may be entitled to compensation for medical expenses, lost income, and other damages. Call (601) 265-7766 to schedule a free case evaluation with a hernia mesh lawyer in Jackson.
Read on to learn about some of the more widespread hernia surgical mesh implant recalls in recent years:
Ethicon, Inc.'s PROCEED Surgical Mesh
In early 2006, Ethicon, Inc. recalled more than 18,000 surgical mesh devices. These devices had the potential to lose their laminate coating, exposing mesh to the bowels and increasing the risk of adhesions and fistulas.
Atrium Medical Corporation's C-QUR Edge Mesh
In 2013, Atrium Medical Corporation recalled their C-QUR Edge Mesh in all sizes and shapes for improper packaging. The packaging was not suitable for humid environments. In certain conditions, the coated mesh adhered to the inner lining of the packaging, making affected devices dangerous to implant.
Davol, Inc.'s Bard Composix Kugel Mesh X-Large Patch
At the end of 2005, Davol, Inc. recalled more than 30,000 Bard Composix Kugel Mesh X-Large Patches. They found the memory recoil ring could break, posing the risk of bowel perforation or fistula.
These are just a few examples of surgical mesh implant recalls; however, there have been dozens of other recalls for just as many reasons. If your device was recalled or you are experiencing complications, your first call should be to a doctor, and your second should be to a product liability attorney.
Your doctor will evaluate your condition to determine the best way to proceed. Sometimes, when implanted devices are recalled, removing them poses more risk than monitoring them. In other scenarios, though, it is essential to replace them immediately. No matter which approach your doctor recommends, you may be entitled to damages, and a seasoned product liability lawyer from Coxwell & Associates can help you pursue them.
Discuss Your Case with a Hernia Mesh Attorney in Jackson
If you are suffering complications following a hernia surgery and you think the implanted device could be to blame, turn to the product liability lawyers at Coxwell & Associates. Our seasoned team will evaluate the circumstances of your case to determine the most strategic way to proceed. Call (601) 265-7766 or fill out our Contact Form to schedule a free consultation with a product liability attorney in Jackson.
Disclaimer: This blog is intended as general information purposes only, and is not a substitute for legal advice. Anyone with a legal problem should consult a lawyer immediately.